"This hope we have as an anchor of the soul, a hope both sure and steadfast and on which enters within the veil"




Ashlynn's Story
Ashlynn Nicole Bailey was born on April 21st 1995 to the proud parents of Mike and Deborah Bailey.  She was a beautiful blue-eyed baby girl, tiny yet mighty.  She had to stay in the neonatal step down unit after she was born because she had to be treated for pneumonia after aspirating during the delivery process.  She was a fighter and strong during the healing process.  She had to stay in the hospital for 7 days before we got to bring our baby home.  She was our first child and the first grandchild on both sides of our family.  We all immediately fell in love with her!
We had to be careful with Ashlynn being around other people initially after her birth due to her having pneumonia; but as soon as she was able to attend church, we had her there.  She was dedicated about 8 months of age in our church's parent-baby dedication ceremony.  She grew up in the church, learned about God, and became a Christian at an early age- just after the 9/11 event that forever changed our peaceful world here in America.  She loved God and had a real anointing for leading others to Christ.  She felt that everyone needed to go to Heaven.  She led several of her friends to Christ.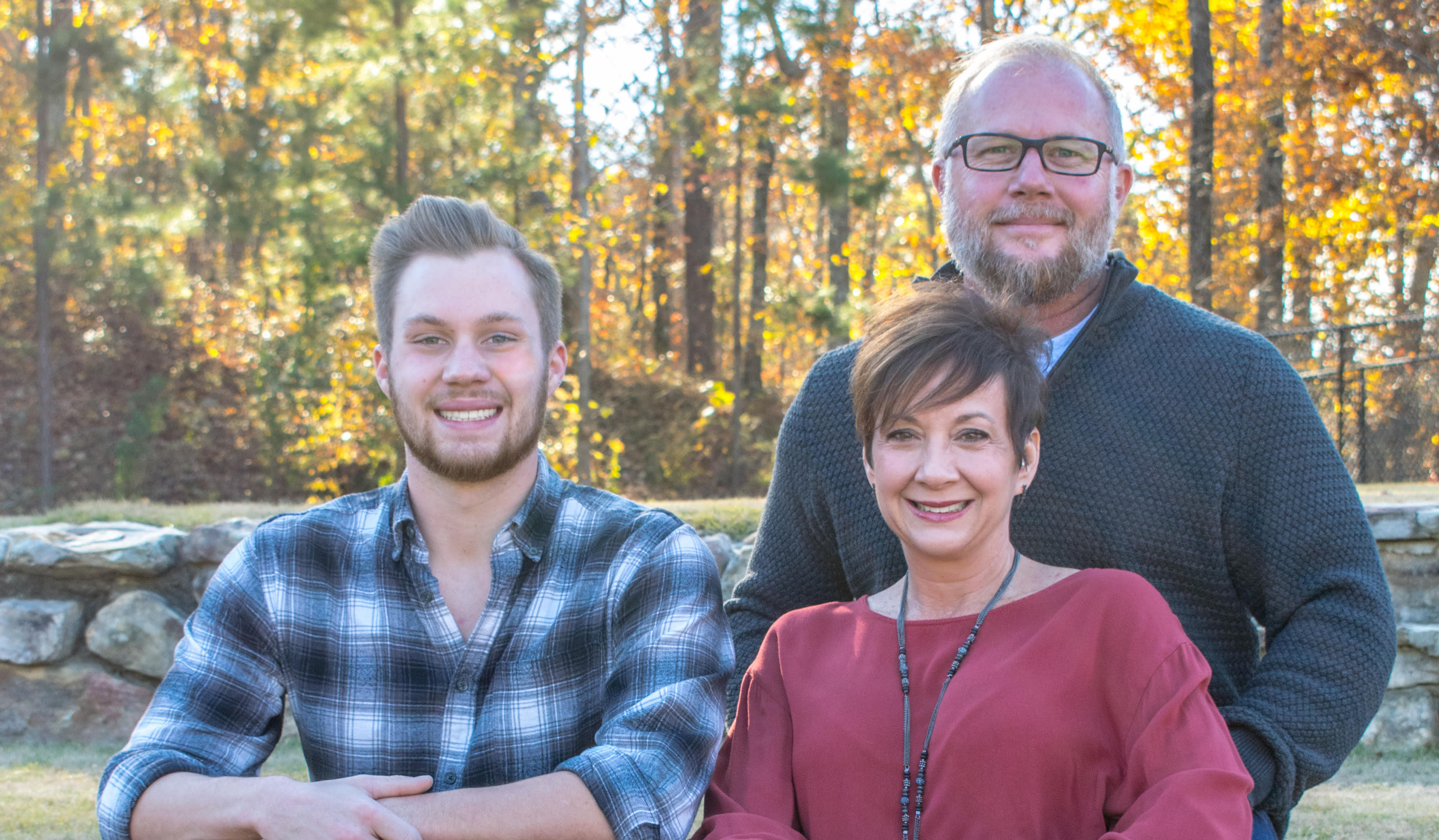 Mission Statement
Through God's direction, power and sovereignty, our purpose is to assist with the Restoration of the reformed addict's life; to provide a means for parents, family and friends of the addict to become Anchored in faith in the midst of a storm; to hold on to God's promises by beginning to take a Christian stand in an evil world and start paving a way for drug dealers to be stopped and their wrong actions to be Justified.
"Let your light shine before men in such a way that they may see your good works, and glorify your Father who is in heaven."
Matthew 5:16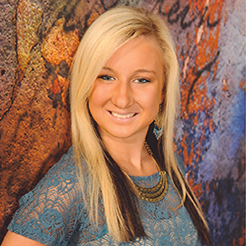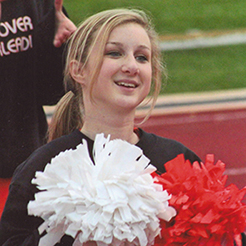 "For the grace of God has appeared, bringing salvation to all men, instructing us to deny ungodliness and worldly desires and to live sensibly, righteously and godly in the present age"  
Titus 2: 11-12
Addiction is devastating!  The wounds and burdens that an addict carries are deep.  Through our experience with our daughter, we learned the addict often feels that he/she has ruined his/her life forever.  The addict finds it difficult to know how to start over in life. Fortunately, we have been able to observe some addicts overcome their addiction through a life totally submitted to God.  In turn, these individuals were able to help other addicts beat addiction through a true connection and relationship with God. Now those recovered addicts have the tools they need to survive life's challenges, instead of returning back to drugs.  
Many rehab facilities help the recovering addicts restore their lives by assisting them with job placement. Many times these jobs have to be a starting point for the addicts and may not be the "dream job" or the purpose God is calling them to. Often the recovering addicts are limited in resources to increase their potential.
We desire to help the recovered addict that has committed his/her life to serve Christ. We want to help him/her reach his/her full potential. Our goal is that once the individual has demonstrated a commitment to the process and fulfilled the prerequisites, that individual may apply for a fully paid scholarship (books and tuition) to Highlands College. Our prayer is that God will fully Restore and use this individual for His glory and for His purpose.
"This hope we have as an anchor of the soul, a hope both sure and steadfast and on which enters within the veil" 
Hebrews 6:19
Drug Addiction is not only devastating for the addict, but it is also devastating to the family and the loved ones of an addict.  Through our struggles as parents in dealing with our daughter's drug addiction, we have experienced all the pain that a family or friend of an addict can feel and experience.  What most people would see as a hopeless, painful experience, we have been able to see God's total involvement in the life of our family. We desire for all people associated with loving and caring for a drug addict to know God as their Anchor in the middle of the storm of addiction.
We feel led to share our experiences and to reveal the way God has supported and carried us through every ordeal we have been through in loving a drug addict.  To help assist with emotions, thoughts, and questions that arise when a loved one is a drug addict, we have a daily devotional book that can be available to family members and/or friends of addicts.  The book was written under God's guidance as these emotions, thoughts, and questions arose in parenting our daughter enslaved in drug addiction. It is faith in God, the power of His promises, and the truth in His Word that anchored us in our storm of addiction.  It is the one thing that brought us hope and peace in what otherwise was a war zone in hell. God showed us that His grace is sufficient; His strength is enough; His love is forever; and that nothing can separate us from Him who saved us.
"And do not fear those who kill the body, but are unable to kill the soul; but rather fear Him who is able to destroy both soul and body in hell."
Matthew 10:28
Our daughter died of an overdose. It was not an overdose of just heroin, but one laced with fentanyl sold to her by a drug dealer. Currently, he is serving a specific term in federal prison. His conviction set a new statue for the state of Alabama that we hope leads to justice for those who have suffered similar situations. While we have completely forgiven her drug dealer with God's help, it does not alleviate the consequences of his actions. Our hope is, that one day, further laws will be created and enforced to the point that all drug dealers will no longer be in business nor have the ability to sell such life devastating poison without stern consequences.
We believe a drug dealer deserves a chance to reconcile his/her life with God, seek forgiveness, and live a life of freedom in Christ just as an addict does. Our prayer is that the drug dealer while serving his sentence will come to know Christ or rededicate his/her life to Christ. Through the Justification process God offers to us all, we pray that God will direct that person towards his/her own ministry of helping others in this battle against drugs. If just one restored drug dealer could deter just one person from the distribution and selling of drugs; perhaps one will become many and eventually the power of drugs will succumb to the power of God.
Prison sentencing may not be the cure for this war on drugs, but it is the current consequence. As Believers, we all have a part to play in this if we are ever going to succeed in this battle against drugs. We pray that you will join us in prayer for laws and penalties to continue to be created to deter drug use and distribution; for restoration of not only the addict but the drug dealer; and for God to continue to grow prison ministry so that Justification, Restoration, and Anchoring in Him is available to all.
Mailing Address:
Ashlynn Bailey Foundation
P.O. Box 36091
Birmingham, AL 35236
If you are giving by check, please make it payable to "NCF" and
put Ashlynn Bailey Foundation in the memo section of the check.